What Blogging Platform Should I Choose?
Blogging is perhaps one of the most common Internet activities today. People of all ages are utilizing Blogging Platform to create blogs for a variety of reasons, including promoting their business, themselves, discussing their interests with like-minded individuals as well sharing ideas, thoughts and opinions on topics that range from politics to health and beauty.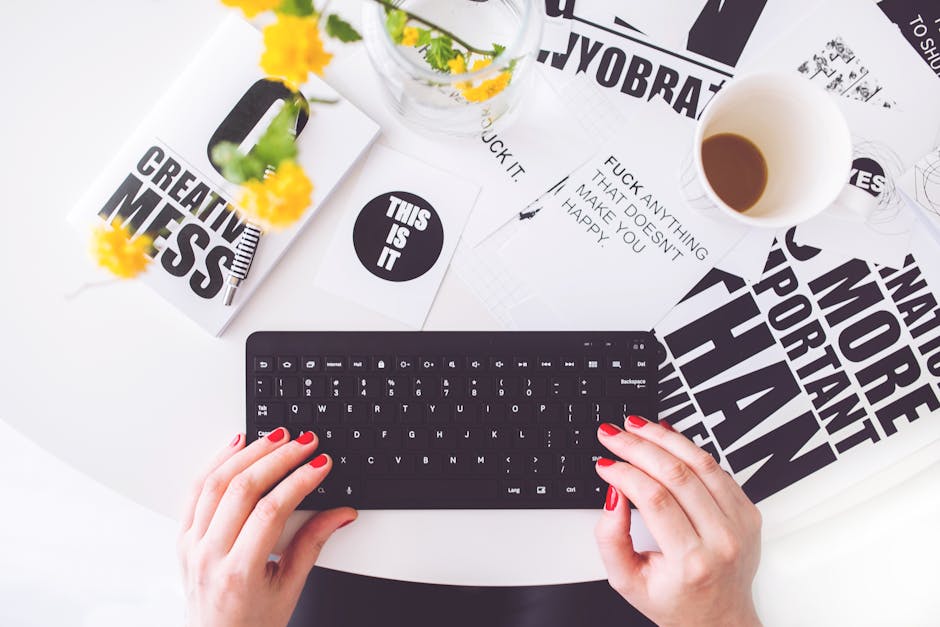 Image Source: Pexels
For those who are new to the business of blogging, the prospect can be a little confusing, generally because there are a lot of blogging platforms to choose from. So here is a bit of a break down of the best:
Tumblr or, Tumblelog, has two strong features. The first is often referred to as photo blogging. Photo blogging refers to people primarily posting photos, rather than text on their blog. Whilst Tumblr is not limited to photo blogging, it is perhaps it's the strongest feature.
In addition to photo blogging, Tumblr enables its users to connect to a community quite easily through their reblogging feature in addition to being able to ask users questions as well as submit content for them to post to their blog. This enables greater communication and interaction between users and their followers.
You'll notice when using Tumblr, a variety of communities of users who are divided up according to their interests. For example, there are many political blogs that are inter-connected, belonging to a community who primarily post politically and socially inclined content.
Fashion bloggers are also part of quite a large community of bloggers on Tumblr, posting content geared towards beauty and fashion.
Tumblr is a great place to be if you have a particular interest that you want to further explore by reading and engaging with content posted by other like-minded users.
Other blog platforms include Blogger and Weebly.
Blogger is similar to Tumblr in that you are able to tag your posts, which allows people to easily locate them. However, Blogger is generally more textual based, and whilst there is a strong sense of community between bloggers, it is less categorized like Tumblr is. Users generally prefer to use Blogger like an online journal, and it is particularly popular amongst travel writers.
Weebly is a hosted website as well as blogging service. It is free to sign up, and there are no annoying ads to deal with. For a fee, you can upgrade your account to a professional account to gain access to a greater number of features. People enjoy Weebly primarily because of how customizable it is. However, this requires a greater deal of patience and time that blogs such as Tumblr and Blogger.
Like many things in life, the best way to choose a blogging platform is to choose one that best reflects your needs in addition to your personal tastes.